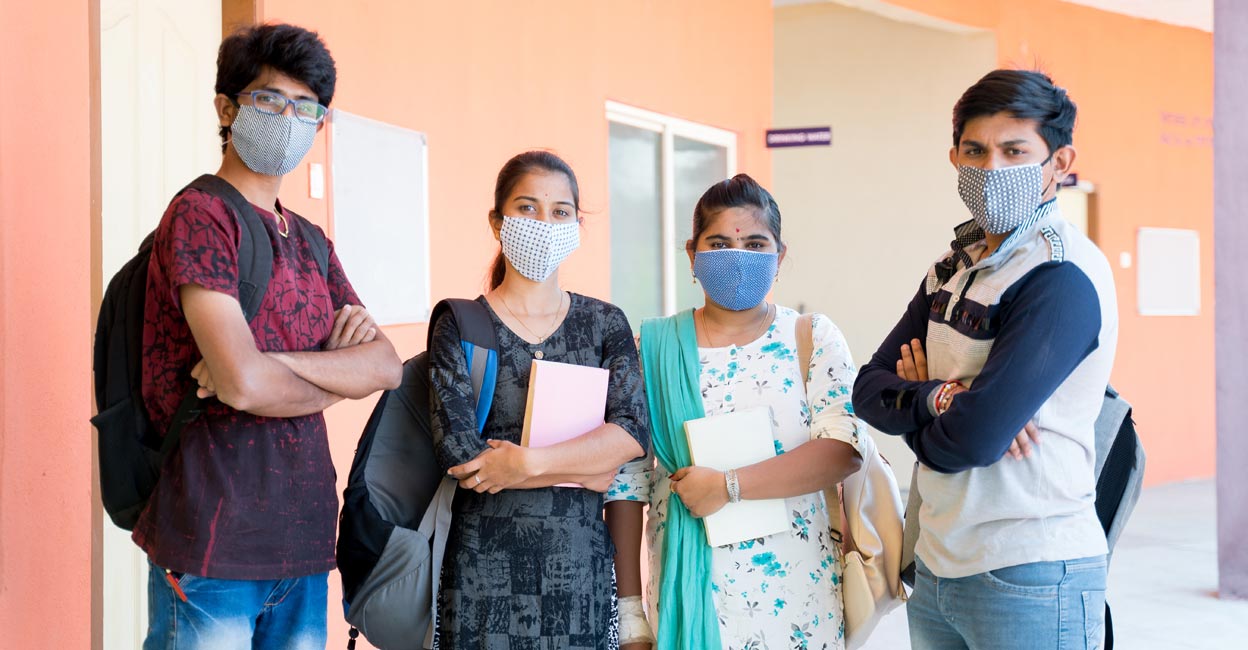 Full-time PG diploma courses at various C-DAC centers, apply online
The Advanced Computing Development Center or C-DAC is a national institution for scientific research and training. It operates under the aegis of the central government.
Online applications are invited for 14 full-time graduate degree courses lasting 26 weeks each (900 hours) at various C-DAC centers across the country. Applications could be submitted until June 18.
The learning is mainly done through the online mode. There are also lab sessions and project work. Classes will start on September 15.
Candidates must appear in person for the C–CAT (C–DAC's Common Admission Test) scheduled for June 30 and 31.
The examination fee is Rs 1,550.
Who can apply?
Those who are graduates in Engineering (IT, CS, Electronics, Telecom, Electrical, Instrumentation) or qualified in MSc/MS (CS, IT, Electronics), BTech in Civil/ Petroleum, BArch, PG in Maths/ Physics/ Statistics and MCA can apply.
Candidates must have obtained marks of 50/55/60% in the qualifying exams depending on the programs. The document proving successful completion of the qualifying exam must be submitted no later than December 31.
Programs offered in Kerala
1. Thiruvananthapuram: 90 places for PG Diploma in Advanced Computing; 60 slots for Big Data Analytics; and 60 places in cybersecurity and forensics. 2. Kochi: There are 60 places for the PG Diploma in Advanced Computing.
There is no age limit. The course fee for Big Data Analytics is Rs 97,750 while it is Rs 76,500 for the other two courses. In addition, there would also be GST charges.
C-DAC courses have an impressive history of incredible internships.
Entrance examination
In the entrance test, there will be parts A, B and C each containing 50 objective type questions. Candidates will have one hour each to answer questions for each part.
To gain admission to the courses offered in Kerala, only Parts A and B need to be attempted.
There will be negative marks for wrong answers. The program structure is available on the website. Website: www.cdac.in/acts.cdac.in
The course would be completed by March 15, 2023. Applicants must attend the final exams in person.
Telephone and e-mail
For any enquiries, please contact by phone or e-mail. (Thiruvananthapuram – 8547882754; [email protected] Kochi – 9447247984, [email protected])