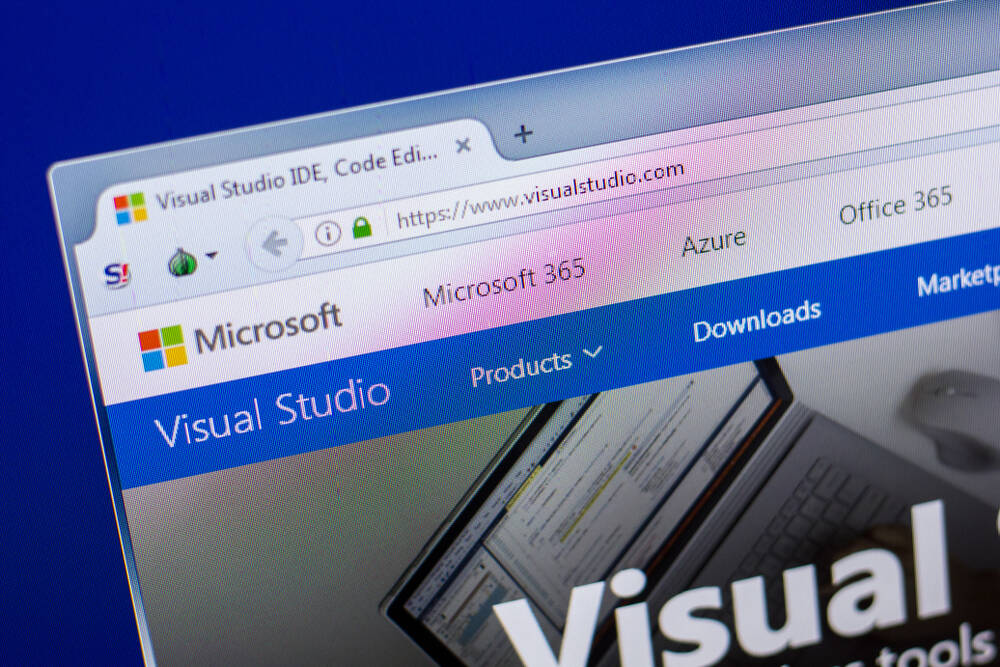 Microsoft Visual Studio turns 25 • The Register
Microsoft is celebrating 25 years of Visual Studio, as developers take a moment to wonder if another quarter century of Microsoft's flagship integrated development environment is in the cards.
Visual Studio was first launched in 1997 and marked the first time that Microsoft consolidated so many of its development tools in one place, including Visual J++ (more on that later) and Visual InterDev, Microsoft Developer Network (MSDN), and bundled with all of this, Visual C++, Visual Basic, and Visual FoxPro.
There were two editions: Professional (which came on three CDs) and Enterprise (which came loaded on four.) Compared to standalone languages ​​of the time, such extravagance seemed insane but foreshadowed future bloat.
1998 saw the release of Visual Studio 6 and was the last to feature Visual J++, which was phased out in later releases by Microsoft following its dust with Sun.
The company added the .NET name at the dawn of a new century, a fad that Microsoft overtook when it released Visual Studio 2005. Interestingly, Visual Studio 6 was also the last version to run on computers Windows 9x, while later editions would insist on NT. The first of the .NET releases (2002) introduced both C# and .NET Framework.
Visual Basic has also been completely ruined revised with Visual Basic .NET. Granted, Visual Basic 6 from 1998, with all its web add-ons, wasn't a fireball, but with Visual Basic .NET from 2002, Microsoft dropped backwards compatibility and offered only a dubious conversion tool which rarely resulted in a fully compatible source. One of the many reasons why so many Visual Basic 6 applications today linger in forgotten beige boxes that entire businesses depend on.
The Visual Studio IDE continued, sprouting new features (such as 64-bit support, though the IDE remains firmly a 32-bit application) and dropping others (anyone remember of Visual J#?).
A Mac edition (in the form of Microsoft's acquisition of Xamarin) also appeared, but Visual Studio for Windows remained Microsoft's flagship development environment, despite growing in size as new features were added. .
It wasn't until last year that Microsoft finally gave in to developer pressure and made Visual Studio 2022 (aka v17) a full 64-bit application, calling time on the increasingly frequent out-of-memory exceptions. that happened on computers where it really shouldn't (yes, this writer was baffled because previous versions of Visual Studio chose to have issues on a 16GB platform when that magic 4GB barrier has been crossed.)
As for the future, Microsoft is now releasing updates at an impressive rate. However, Visual Studio's downfall could also come from Redmond: Visual Studio Code, while lacking many Visual Studio thrift stores, appeared in 2015 and quickly became the tool of choice for many developers.
Where Visual Studio has become somewhat bloated with age, Visual Studio Code, now approaching its seventh anniversary of release, remains light enough to run comfortably in a browser.
However, with its designers and array of tools, Visual Studio remains Microsoft's flagship IDE as it hits the big 25, and for that, we should raise our glass. No matter how much we grumble, we could still get a usable application out faster in old Visual Basic or (whisper it) in the various versions of Delphi that preceded it. ®