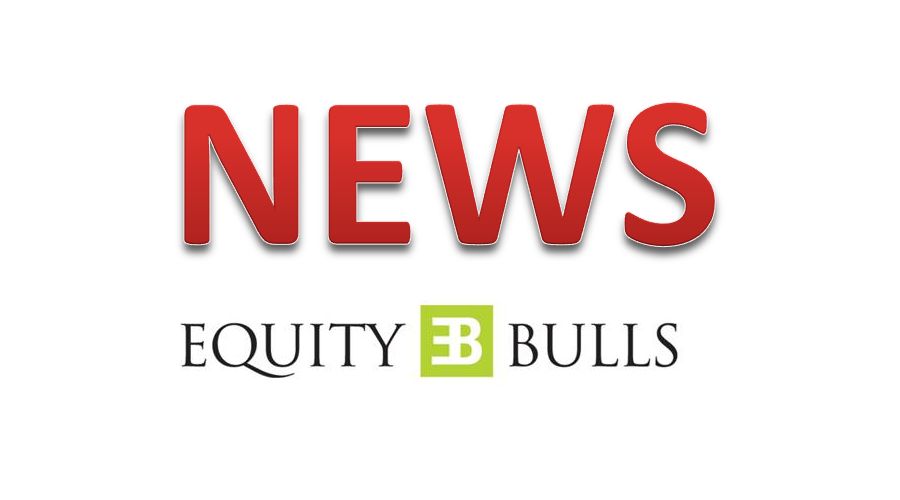 State Bank of India chooses Intellect Wealth Qube for digital wealth transformation
Intellect Design Arena Ltd, a future-ready, cloud-native, multi-product FinTech company serving major global finance and insurance clients, today announced that State Bank of India, one of the largest public sector banks in India, chose Intellect Wealth Qube® – Digital Wealth Management Suite for its digital wealth management transformation program. The activity of wealth management is the top priority of the Bank and its main task is to offer the best products in all categories of the main fund houses giving their clients the possibility of investing, dealing and viewing their portfolio through digital channels such as online banking, mobile and remote relationships. model and the Bank found Intellect's Wealth Qube to be the ideal solution.
State Bank of India chose Intellect's digital, contextual and composable wealth platform to accelerate business expansion and improve operational efficiency through STP. The Bank was looking for a robust modular platform for the front, middle and back office, powered by deep predictive analytics, AI / ML with strong built-in regulatory controls for clients, bank and markets. The digital platform will allow the Bank to provide its clients with a DIY wealth platform and the architecture is such that it allows the Bank to delight its clients with the ability to quickly add new products and services. .
Commenting on the victory, Ramanan SV, CEO for India and South Asia, Intellect Design Arena Ltd said: "Intellect is honored to enter into the State Bank of India's important digital wealth transformation contract for support in their digital journey and their growth plans. The bank's decision to embark on this transformation program reflects the bank's constant commitment to deepening customer satisfaction, while modernizing for the future. they are moving towards their digital future and strengthening Intellect's position as a partner of choice for the world's largest banks. "
Intellect Wealth Qube® is an award-winning, cloud-native, API-first, and obsolescent-proof platform that promises to empower account managers to deliver higher productivity at lower costs. The digital wealth management platform has modular out-of-the-box front, mid and back office capabilities that enable wealth management and private banking businesses to innovate and grow rapidly.
The Digital Wealth Platform has been recognized for its product capabilities and successful implementation, having recently won awards for its robust market platform and post implementation results at an Asian bank. prominent, respectively.
Shares of Intellect Design Arena Limited were last trading in BSE at Rs. 647.40 from the previous close of Rs. 651.25. The total number of shares traded during the day was 6,935 in over 572 trades.
The share hit an intraday high of Rs. 664.50 and an intraday low of 636.90. The net turnover during the day was Rs. 4,468,448.00.
Shares of State Bank of India were last traded on BSE at Rs. 465.35 from the previous close of Rs. 473.20. The total number of shares traded during the day was 995,692 in over 26,572 deals.
The action hit an intraday high of Rs. 477.00 and an intraday low of 463.80. The net turnover during the day was Rs. 469 312 557.00.