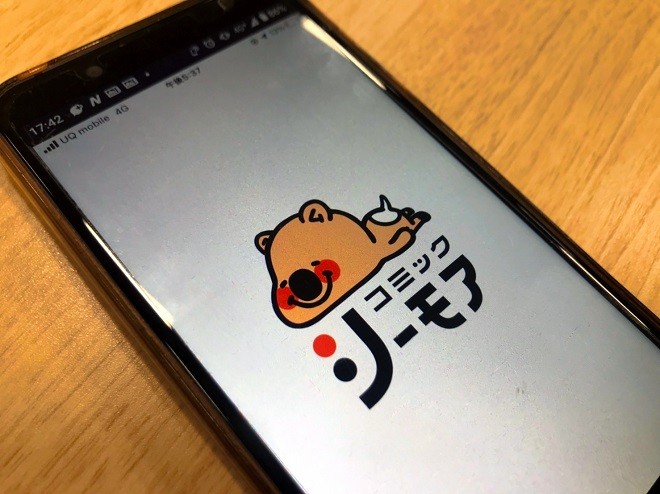 The digital manga site Comic C'moA is preparing to develop its market abroad
Comic C'moA (pronounced "see-moa"), one of Japan's largest e-book and manga retail sites, is about to kick off its burgeoning overseas expansion.
Masaaki Moribayashi, chairman of Nippon Telegraph and Telephone West Corp. (NTT West), the parent company of its operator, NTT Solmare Corp., made the announcement at a press conference on June 29.
While the e-book market is dominated by American company Amazon.com Inc., which offers Kindle e-books, and other computer giants, Moribayashi sees a business opportunity in manga for its popularity across the world. world.
NTT Solmare released the predecessor to Comic C'moA for feature phones in 2004.
The eBook website primarily deals with comics, also offering limited-time "rental" titles and free manga.
In recent years, "Housekeeper Nagisa-san" and other works released exclusively on Comic C'moA have been adapted into live-action television series.
Moribayashi, who took over as chairman of NTT West on June 17, has been involved in overseas business operations for many years.
Most recently, he served as Vice President of London-based NTT Ltd., which is responsible for overseas telecommunications operations.
"Japanese comics are also extremely popular in Europe," he said. "I think (overseas expansion) looks promising in a considerably large area, which covers Europe and Asia."
The chairman said the company had no concrete plans yet, but intended to start proceedings for contracts and other business matters by the end of March next year.
NTT West has experienced a steady decline in telephone subscribers for many years due to the widespread use of feature phones and smartphones.
The company had to take up the challenge of developing a new source of income.
Moribayashi said he wants to increase his new business sales rate to 50% by the end of March 2026, adding, "We want to create a second and a third Solmares."